Looking for Acupuncture or Chinese Medicine practitioners in the Illawarra area?
Acupuncture and Chinese Medicine are some of the oldest healing techniques in the world and can be used to treat a wide range of health conditions.
What is acupuncture?
Acupuncture involves using extremely fine needles to stimulate 'meridians' within the body and increase the energy flow to certain parts of the body. Many people are hesitant to try acupuncture due to a fear of needles, but the needles used are actually so fine, that the patients rarely feels them at all while they are in the skin.
Acupuncture can be used to treat:
– Digestive disorders
– Reproductive problems and gynaecological issues
– musculoskeletal disorders
– mental health imbalances
and many more health problems.
What is Chinese Medicine?
Chinese medicine is as much focused on the prevention of ill health as it is on treating it. Individuals are examined and prescribed medicine according to their complete health profile in a holistic manner, rather than being treated for specific symptoms alone.
If you are unsure of whether Chinese Medicine or Acupuncture are appropriate for your health condition, try contacting one of the practitioners below to discuss your personal circumstances.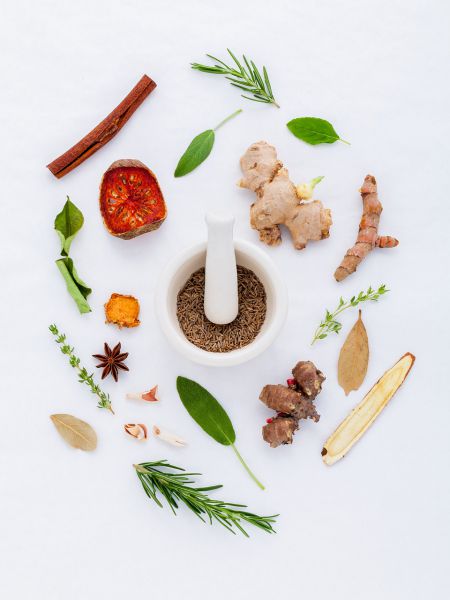 ACUHOLISTICS ACUPUNCTURE & CHINESE MEDICINE
5/258-262 Princes Highway
Corrimal 2518 NSW
Ph: (02) 4206 8688

MENLA CHINESE MEDICINE
110-114 Crown St
Wollongong 2525 NSW
Ph: (02) 4228 1880
WANT TO SHOW OFF YOUR BUSINESS?
GRAB YOUR SPOT RIGHT HERE!
CLICK HERE TO SECURE YOUR LISTING